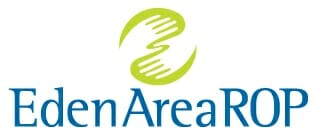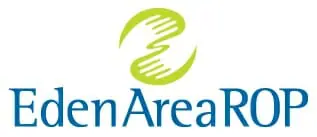 The mission of the Eden Area Regional Occupation Program (ROP)  is to prepare students for careers and further education, as well as to instill workplace skills and ethics that enable them to compete successfully in the economy of today and that of the future.
Through strategic partnerships with high-demand industry sectors, Eden Area school districts, Chabot community college, and the Eden ROP Career Pathways Consortium are positioned to address the challenges of stakeholders and create solutions.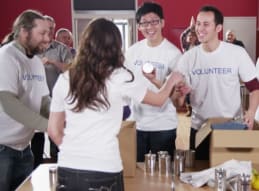 Creates an environment of collaboration and cooperation among the school, the employers, and the community.
Encourages respect, tolerance, and understanding among different groups.
Contributes to building a more productive local economy.
Fosters confidence in the school system as practical and beneficial results are observed.
Builds and sustains pipelines to industry.
Strengthens academic skills.
Establishes a clear connection between school and work.
Aids them in discovering career possibilities available to them.
Improves their ability to think critically, solve problems, work in teams, and resolve issues.
Learning the expectations of the workplace.
Expands and refines their technical skills.
Develops awareness of postsecondary education opportunities.
Working with positive adult role models inspires confidence and ambition.
Gain understanding of the workplace's culture, etiquette, and practices; knows how to navigate the organization.
Exposes students to state-of-the-art equipment, technology, and techniques.
Contributes to the needs of diverse student populations.
Promotes and fosters faculty interaction with the business community.
Aids in making education more relevant and valuable to students.
Increases student retention rates in schools.
Forms stronger partnerships with local schools and helps ensure that the curriculum is supporting the development of essential skills.