Cherryland is an established community in unincorporated Alameda County. Foothill Blvd describes its boundary to the East, Hampton Rd to the North, Meekland Ave to the West where it meets San Lorenzo, and Smalley Ave bounds the South.
At one time, the area of Alameda County known as Cherryland was really covered in cherry trees.  William Meek, whose palatial mansion still stands on Hampton Rd, owned the entire area from A St., to Lewelling Blvd and from Mission Blvd to Meekland Ave., almost 3,000 acres in all.  Around 1910, Meek's descendants began subdividing the property. Throughout the 1920s, and 1930s, the orchards were replaced by homes with small orchards or chicken farms.  Over the years, those small orchards and farms were also sold to make way for more homes.
Cherryland today retains its rural charm with unique homes and a close knit community. Cherryland has many near-by treasures; the East Bay Regional Parks, Lake Chabot, and the William Meek Mansion just to name a few.  The Cherryland Community Association is a very active group of residents, working tirelessly for the benefit of the district and its residents.
Working together  to refine efforts to preserve Cherryland's identity as " the East Bay's Garden District, the Community Association in conjunction with the Alameda County Planning Department is revising the Specific Plan for the Business District, to ensure that new development is supporting the wishes of the resident.  Look for more Community pride programs like the "Garden of the Month".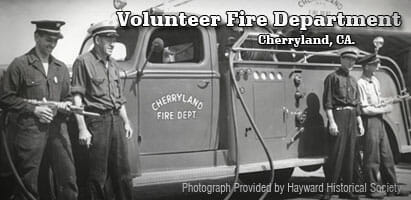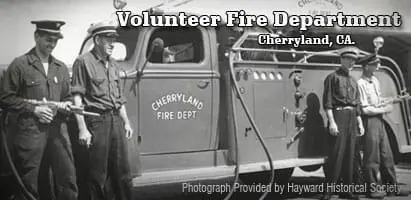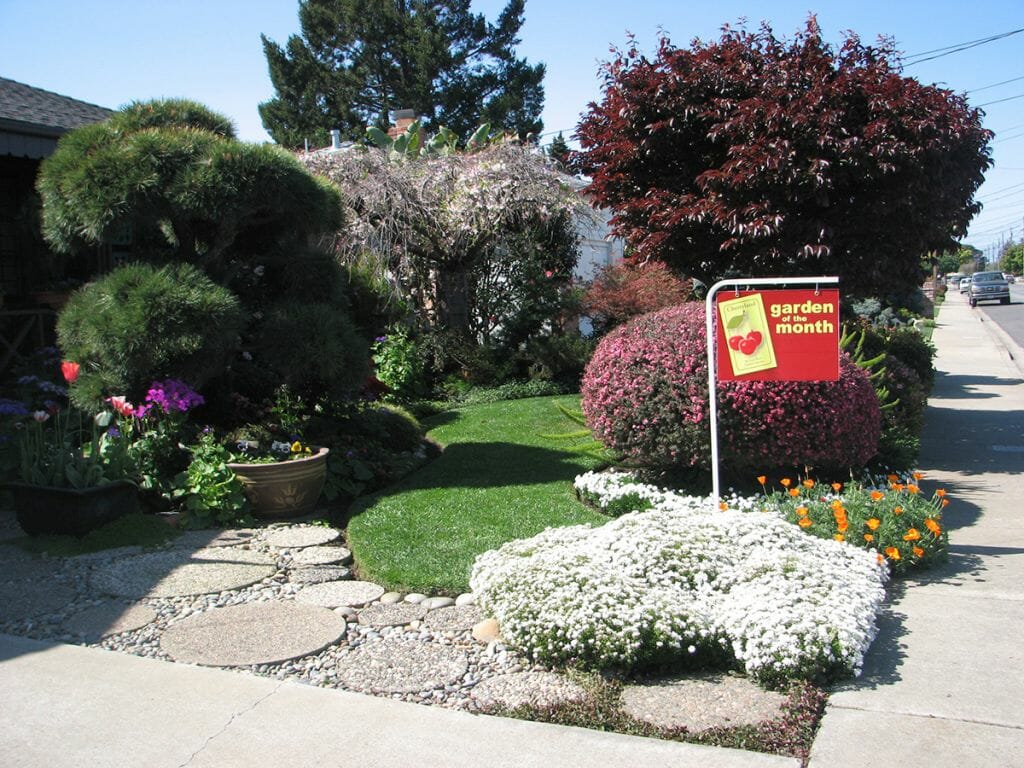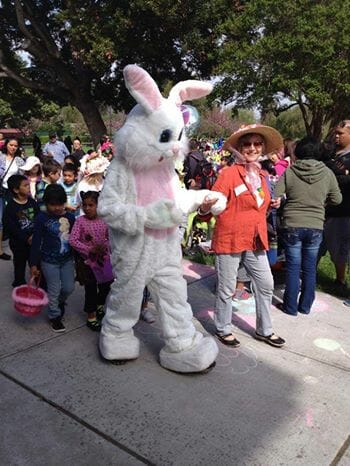 Alameda County Sheriff's Office
Eden Township Substation: 510-667-7721
https://www.alamedacountysheriff.org
E-mail:  pio@alamedacountysheriff.org
California Highway Patrol
Castro Valley Office: 510-581-9028
http://www.chp.ca.gov/index.php
Alameda County Fire Department
In an Emergency dial 911
Non-Emergency :  510-632-3473
http://www.co.alameda.ca.us/fire/
ACFD Station #13
637 Fargo Ave. San Leandro, CA 94579
ACFD Station #22
427 Paseo Grande San Lorenzo, CA 94580
ACFD Station #23
19745 Meekland Ave Hayward, CA 94541