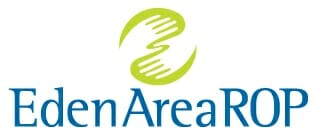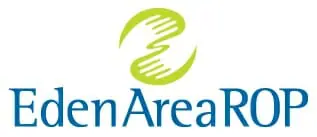 What is the Eden Area Career Pathways Consortium?
The Eden Area Regional Occupational Program (ROP) serves as the intermediary of the Eden Area Career Pathways Consortium. Our mission is to link education and employment in high-demand industry sectors through the coordination of career pathways and high-quality work-based learning experiences.
The Consortium includes:
Castro Valley Unified School District
San Lorenzo Unified School District
Chabot Community College
What is a career pathway?
A career pathway is a sequence classes organized around industry-sector themes. The industry theme is woven into lessons taught by teachers who collaborate across subject areas with input from working professionals, and reinforced by work-based learning with real employers.
What are the career pathways in the consortium?
Biomedical/Health
Engineering/Advanced Manufacturing
ICT/Digital Media
Public Service
What are Work-Based Learning activities?
These are activities that involve direct interactions with industry and community professionals that provide our students with hands-on experiences. Common activities include:
Classroom visits
Industry themed class projects
Field trips/business tours
Career Fairs
Mock job interviews
Informational interviews
Service learning
Job shadows
Internships
Participation on an advisory board
Students strengthen academic and technical skills; gain understanding of the workplace culture and improve their ability to think critically and problem solve.
How do businesses benefit?
Businesses invest in closing the skills-gap through their involvement in pathways and work-based learning activities and assist in development of a home-grown workforce. Involvement advances their reputation in their communities as supporters of education and providers of good jobs.
How do schools and communities benefit?
Education becomes more relevant and valuable to students. Partnerships help ensure that the curriculum is supporting the development of essential skills. The local economy improves by building a pipeline to local businesses.
How can I become involved?
To learn more about the Eden Area Career Pathways Consortium, and to become involved in work-based learning activities, contact Abraham O. Mendoza at The Castro Valley/Eden Area Chamber of Commerce:amendoza@edenrop.org, (510) 537-5300.