Castro Valley is the largest community in unincorporated Alameda County. Nestled in a confluence of canyons, Castro Valley is loosely bounded to the South by Grove Way, and to the West by an irregular border that runs to Fairmont Ave, and turns East at Chabot Park and runs along Redwood Rd to Moraga.

Castro Valley is named after Don Guillermo Castro, a soldier in the Mexican army and a rancher. Castro Valley was part of the original 28,000 acre land grant given to Castro called Rancho San Lorenzo. This land grant included Hayward, San Lorenzo, and Castro Valley, including Crow Canyon, Cull Canyon, and Palomares Canyons. Castro had a gambling habit and had to sell off portions of his land to pay gambling debts.
Palomares School was built at the mouth of the canyon in 1868. Probably the first business in Castro Valley, called the Exchange, was located on the corner of Grove Way and Redwood Road (where the Presbyterian Church now stands). One of the most notable periods in Castro Valley's history began in the early 1900s, with the ranching of chickens. At this time there were only 373 families living in 57 homes.
Ranching continued to be the main industry until the end of WWII. The Castro Village Shopping Center, developed by R.T. Nahas in 1949, replaced barns and tomato fields.  In 1951 construction started on the largest building in Castro Valley, Eden Hospital. It took 3 years to complete. The Eastern side of town has truly developed  due the acceptance the Columbia, Palomares Hills and 5 Canyons housing developments.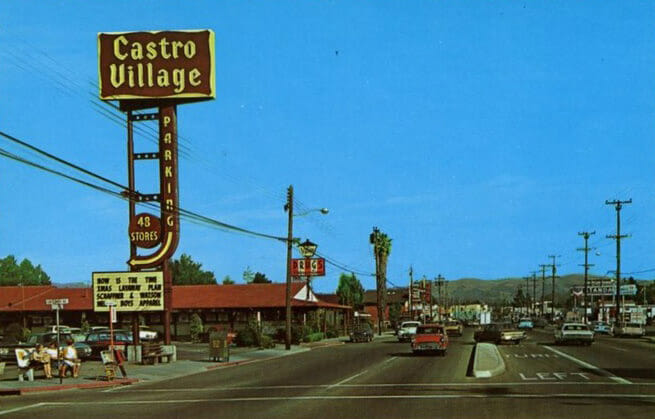 Castro Valley remains a community that keeps a foot in its history while making the most of the present.  Ranches in the canyons compliment the pastoral feel of its many neighborhoods and the community comes alive for its annual rodeo.  This is also a get-out-and-do-it community, making the most of its many parks and trails, and also congregating as a community for special occasions in the newly redesigned downtown. Home to one of the area's premier school districts, Castro Valley heavily supports education and the arts.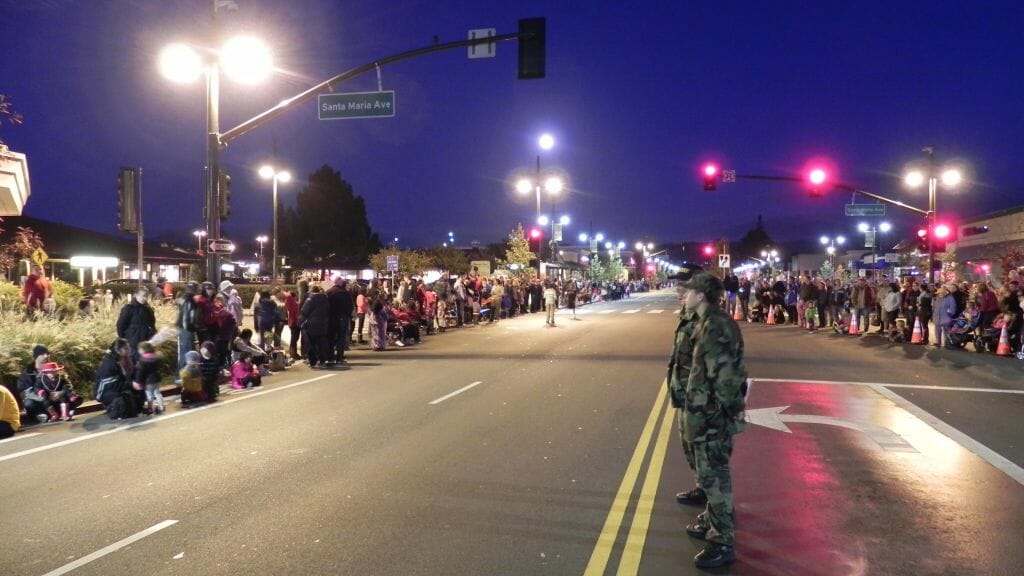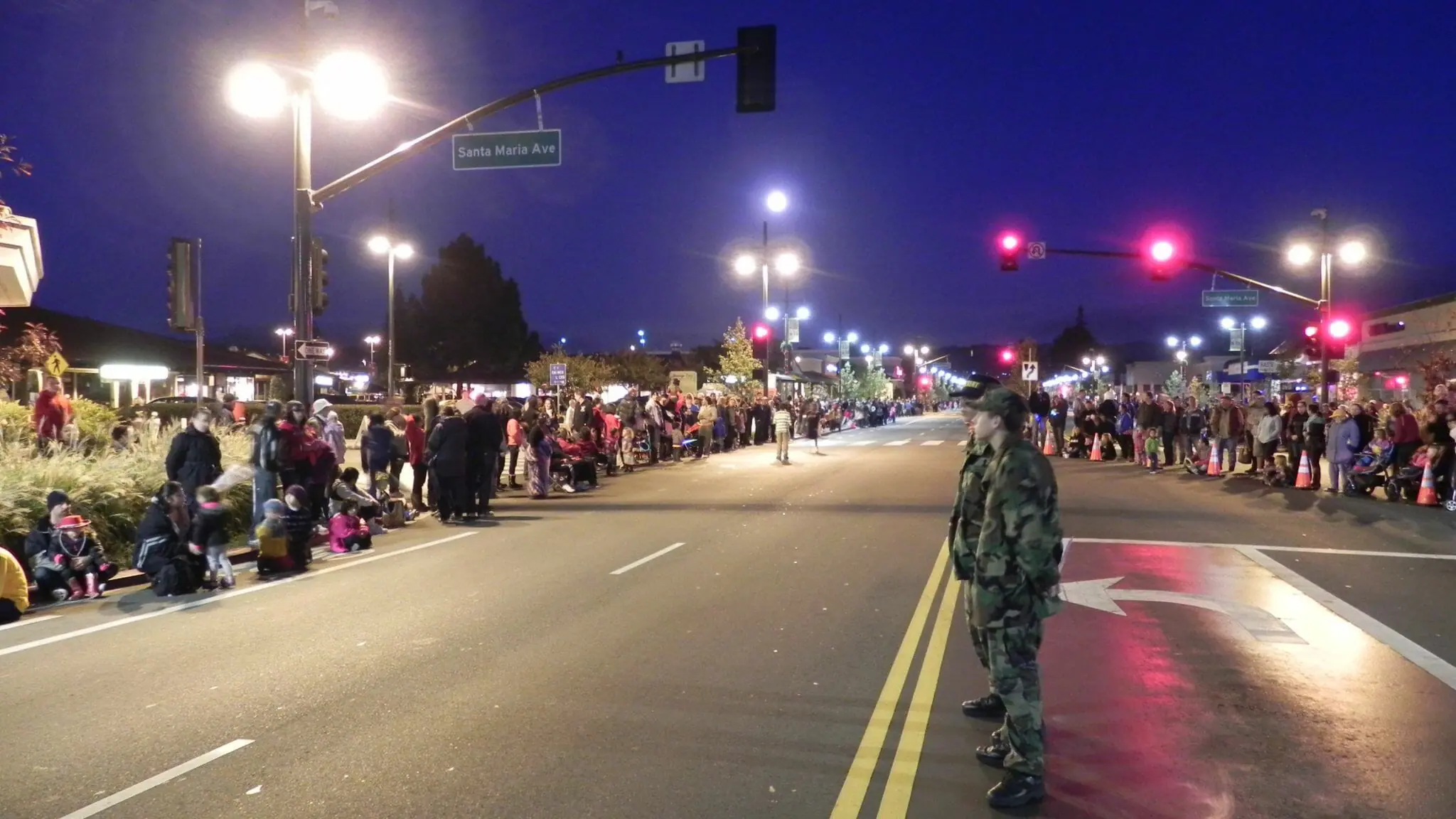 The downtown will continue to re-shape itself in response to the needs of the upcoming generation.  Castro Valley will further position itself as one of the Bay Area Health Care Industry's brightest stars, drawing talent from an increasingly qualified hometown employment pool. Education will continue deepening its ties with local business so that students graduate prepared for college and meaningful work.
Alameda County Sheriff's Office
Eden Township Substation: 510-667-7721
https://www.alamedacountysheriff.org
E-mail:  pio@alamedacountysheriff.org
California Highway Patrol
Castro Valley Office: 510-581-9028
http://www.chp.ca.gov/index.php
Alameda County Fire Department
In an Emergency  dial 911
Non-Emergency :  510-632-3473
http://www.co.alameda.ca.us/fire/
ACFD Station #6
19780 Cull Canyon Road Castro Valley, CA 94552
ACFD Station #7
6901 Villareal Ave. Castro Valley, CA 94552 
ACFD Station #25
20336 San Miguel Ave. Castro Valley, CA 94546
ACFD Station #26 
18770 Lake Chabot Road Castro Valley, CA 94546